Shopify App Development Agency Custom Apps Built for Shopify
Custom Shopify App and Integration Services
Welcome to our tailored Shopify services, where we empower your ecommerce journey through both custom Shopify app development and seamless integration solutions. At Stars Commerce, we understand that a successful online store requires a combination of enhanced functionality and efficient data flow. That's why we offer a comprehensive suite of services to elevate your business.
Contact us
Custom Shopify Apps
We build custom, bespoke Shopify apps to maximize the way Shopify stores work and enhance customer experiences
Tailored Solutions

Our customized App is a perfect solution ensuring a personalized and seamless experience for your customers.

Enhanced Functionality

Add capabilities that elevates your performance from product customization to smoother checkout processes.

Competitive Advantage

Stand out with exclusive features and experiences. Our custom apps provide a distinct edge in your market.

Scalability

As your business grows, our apps grow with you. They adapt to your evolving needs and increasing traffic.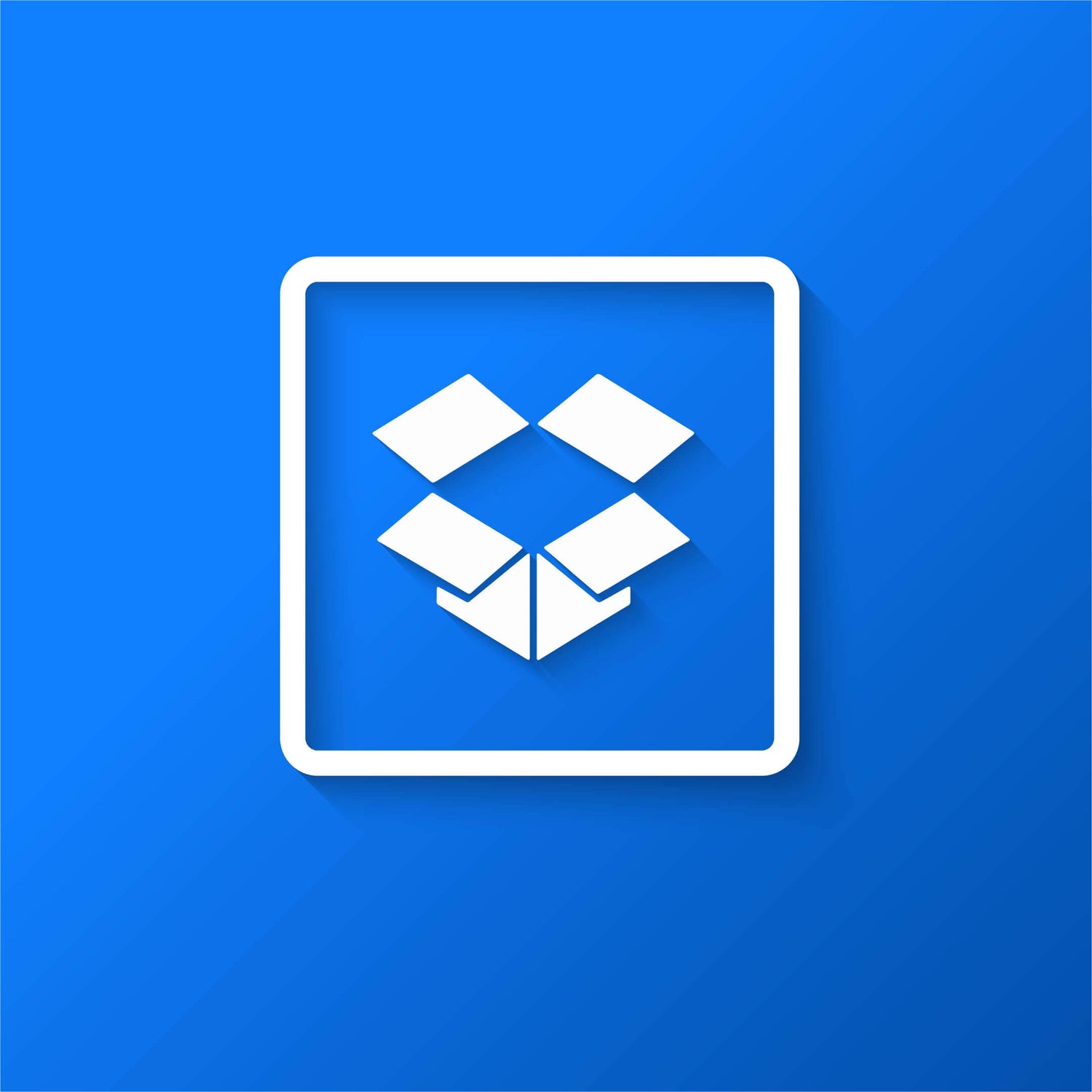 Custom Shopify app development
We recognize that certain functionalities you seek might not be available within your theme or existing options on the Shopify App Store. With our custom Shopify app development, we tailor-make apps that precisely match your business requirements. Leveraging cutting-edge APIs, our custom apps deliver sophisticated functionalities, managing data, integrating third-party services, and enhancing the frontend experience for your customers.
Contact us
Shopify Integration Service
Enhance your ecommerce ecosystem with our integration services. Seamlessly connect your Apps, APIs, and ERPs for smoother operations:
Unified Data Flow

Break down data silos. Integration ensures seamless information exchange between platforms.

Efficiency Boost

Automation reduces manual tasks and errors. Integration streamlines saving time and enhancing accuracy.

Real-Time Insights

Access real-time data for informed decisions. A holistic view, helping you identify trends and make strategic choices.

Scalability

Our integration solutions grow with your business, adapting to complex needs as you expand.
Ready to take your store to the next level with custom Shopify Apps?
Connect with our experts today, and let's start creating solutions that are as unique as your business.