Conversion Rate Optimization (CRO)
Driving traffic to your website is only half the battle. Once you have visitors flocking to your site, you need to optimize it for conversions. That's where conversion rate optimization comes in. Stars Commerce takes a multi-faceted approach to help you improve your conversion rate optimization CRO marketing and increase your conversion rate. We begin our CRO efforts by critically analyzing your entire website. We work with you to confirm the different goals you want users to take on your website. After gathering and synthesizing all of the data, we'll then work with you to build a detailed CRO strategy and implementation roadmap.
Get Free Strategy
Why CRO?
When it comes to online success, one critical factor stands out above the rest: conversion rates. Ensuring that your website effectively converts visitors into customers is paramount. That's where our Conversion Rate Optimization (CRO) services come into play. With a proven track record of driving measurable results, we specialize in fine-tuning your website to maximize its conversion potential. Whether you're looking to boost sales, capture more leads, or simply enhance user engagement, our CRO experts are here to analyze, optimize, and elevate your online presence. Welcome to a world where every click counts and every visit can turn into a valuable conversion.
Get in touch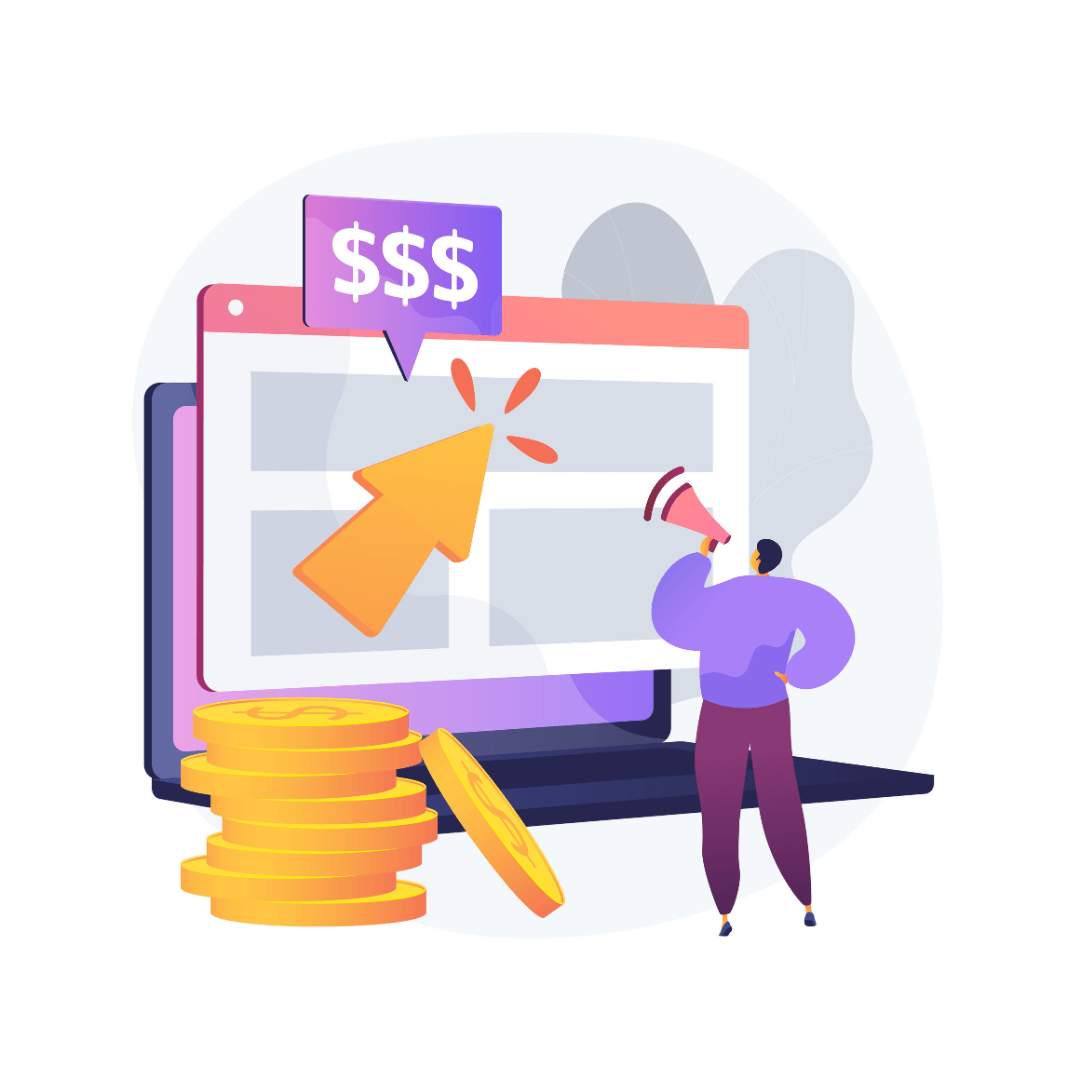 How CRO Helps You Turning Visitors into Customers
Conversion Rate Optimization (CRO) is like fine-tuning your website to perform at its absolute best. Think of it as upgrading your car's engine to get more miles per gallon. With CRO, we make every element of your website work smarter, not harder. What you get is more or what you want.
More Conversions, More Revenue

CRO isn't just about more clicks; it's about turning those clicks into customers. By optimizing your site, we increase the chances that a visitor will take the action you want.

Better ROI

Imagine spending less on advertising while getting more from it. CRO helps you do just that. When your website converts at a higher rate, your marketing budget goes further, delivering a bigger bang for your buck.

Improved User Experience

A user-friendly website keeps visitors around longer. By enhancing the user experience, we reduce bounce rates and keep potential customers engaged, increasing the likelihood they'll convert.
Why Choose Stars Commerce for CRO?
Proven Results: Our track record speaks for itself. We've helped countless businesses achieve remarkable growth through CRO.
Dedicated Experts: Our team of CRO specialists knows the ins and outs of optimizing websites. We're passionate about your success.
Tailored Strategies: We understand that every business is unique. Our strategies are customized to align with your specific goals and audience.
Get Free Strategy
Ready to take your online success to the next level?
Let's chat about how Conversion Rate Optimization can work wonders for your website and your bottom line. Contact us today to get started.