International SEO
International SEO can have a profound impact on your business by expanding your reach to global markets and attracting a diverse and relevant international audience.
Get Strategy Audit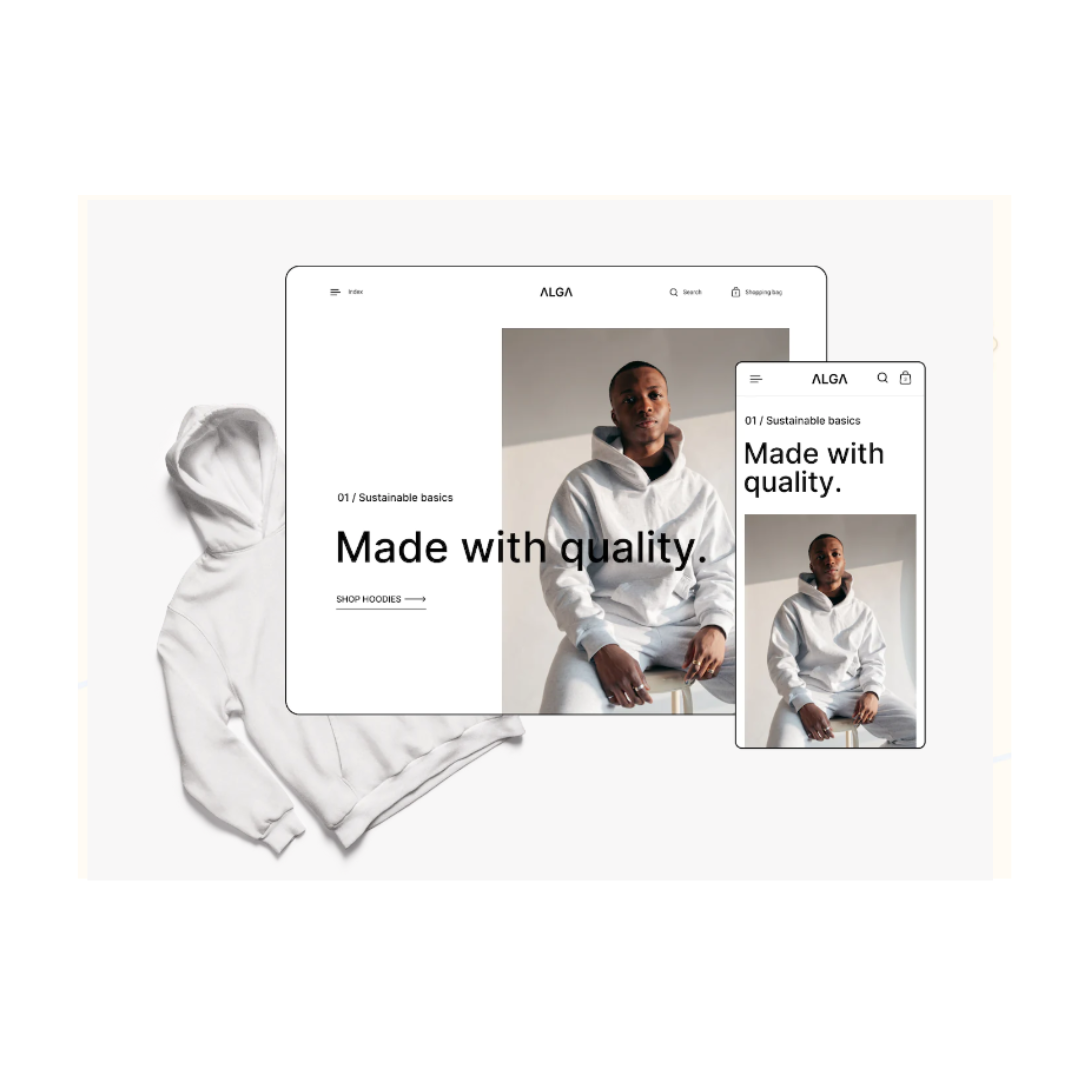 Global Visibility
International SEO allows your website to rank in search engine results for relevant keywords and queries in different countries and languages. This increased visibility exposes your brand to a broader global audience, maximizing your online presence on a global scale.
Get Strategy Audit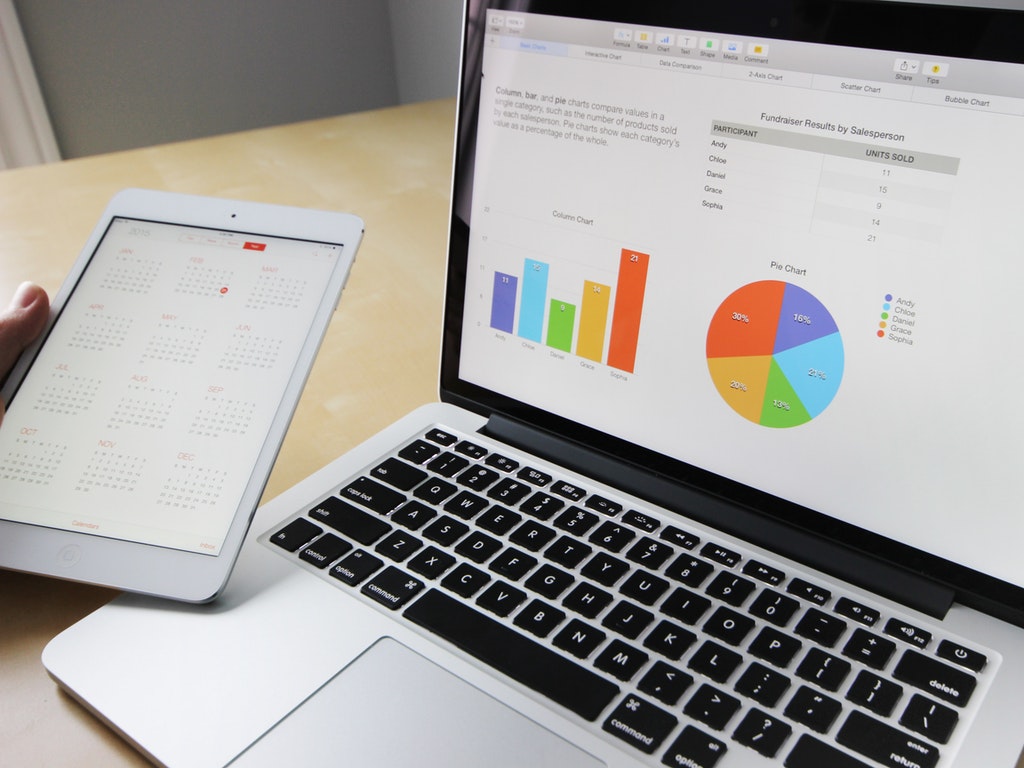 Reach New Markets
By optimizing your website for international audiences, you can tap into new markets and target customers in different regions. This expansion offers the potential for significant business growth and revenue generation in untapped markets.
Get Strategy Audit
Brand Reputation and Trust
By offering localized content and catering to the needs of different markets, your brand's reputation and trustworthiness improve. Customers are more likely to trust a brand that speaks their language and understands their culture.
Get Strategy Audit
Want to Rank Your Store?
Make things quick and simple, give us the legwork to do if you want your store to perform to the best of its ability in search results. 
Rank higher in search engine results
International SEO opens up vast growth opportunities for your business by expanding your reach to global markets. By catering to international audiences and providing a personalized user experience, you can establish a strong global presence and drive long-term success on a global scale.