Boost Your Business and ROI with Google Ads
Your business can appear at the top of search results, above organic listings. This prime placement boosts your online visibility, making it easier for potential customers to find and connect with your products or services.
Get Free Strategy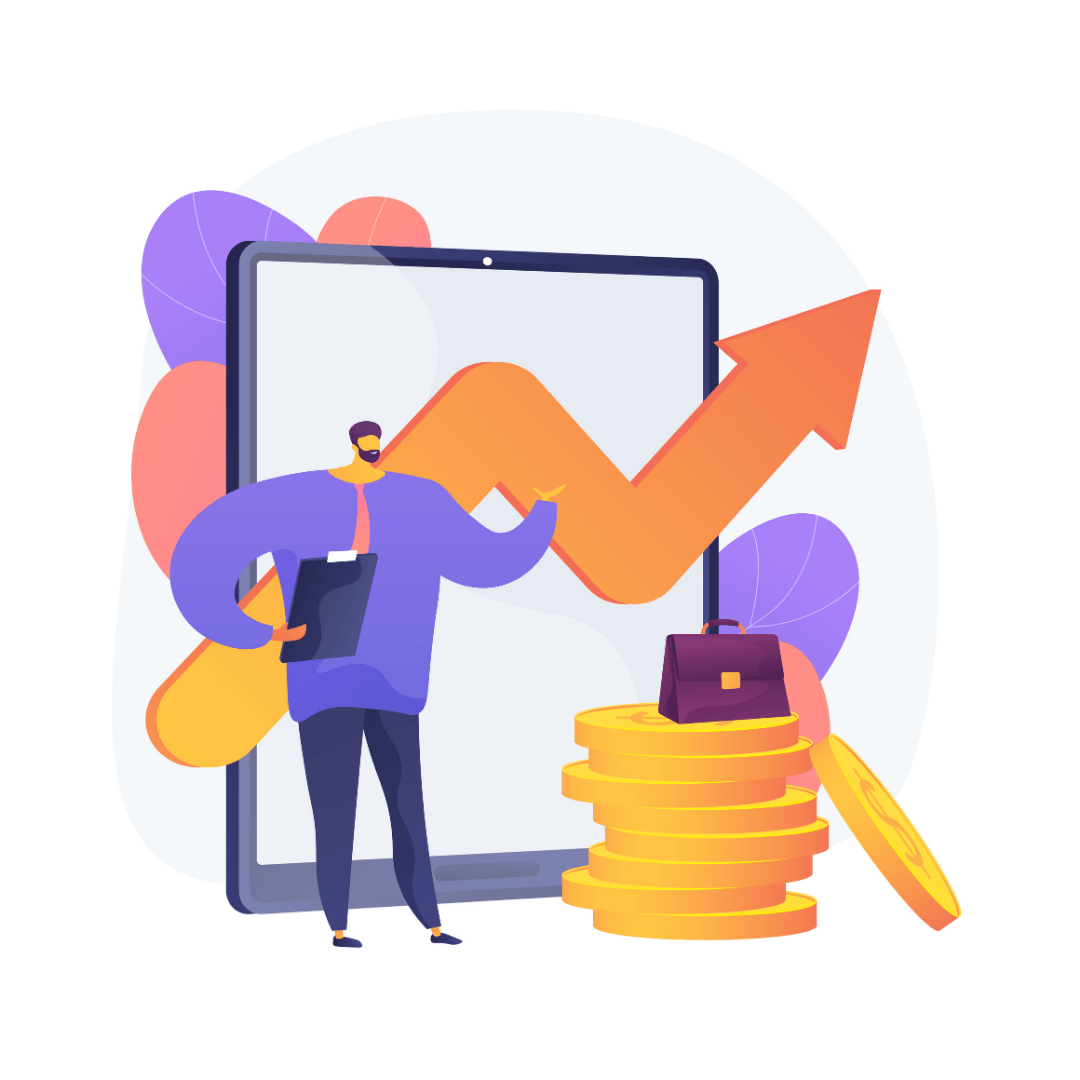 Maximize Target Audience Reach
We help to maximize your ads spends and target specific keywords, demographics, locations, and interests. By reaching the right audience at the right time, you can increase the chances of attracting qualified leads and potential customers.
Get Free Strategy
Google Ads Measured Performance
We offers detailed performance metrics and analytics, giving you insights into how your ads are performing. You can track clicks, impressions, conversions, and other key metrics to measure the success of your advertising efforts.
Get Free Strategy
Unlock the Power of Google Ads to Boost Your Business
Google Advertising empowers your business to reach a larger audience, optimize your marketing budget, and achieve sustainable growth by connecting you with customers actively seeking products or services like yours.